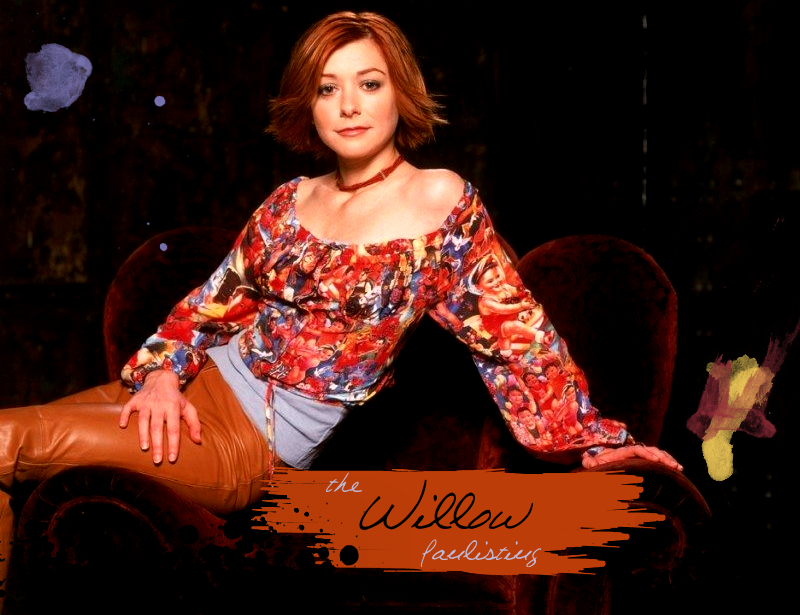 WELCOME
to Quirky, the fanlisting for Willow Rosenberg, one of my favorite characters from my favorite televison show of all time, Buffy the Vampire Slayer. If you're a Willow fan, please join to become a listed member!
Listed with The Fanlistings Network
STATISTICS
The last update was made on 09th February 2018 when Jordan joined or updated their information. We have a total fan count of 11, from 5 countries, and 0 pending.
WEBSITE
&copy 2017 thevampireslayer.net. I am not Alyson Hannigan or anyone else involved with the show. This site exists purely for entertainment purposes and I have no way of reaching anyone from BtVS. I'm merely a fan of Willow.